In case you haven't heard already,
Kohl's
has Skippyjon Jones books AND matching plushes right now for only 5 dolla dolla bills.
I picked up one of each.
The plush cracks me up; its head is HUGE.
I'm thinking about putting Skippyjon in a basket so the kids can read to him during Read to Self time next fall. It might make reading a little bit more exciting for them. :)
Also, I have been legit bombarded by awards, which of course I so appreciate!! Thank you so, so much everybody for the Versatile Blogger Award and One Lovely Blog Award!
Check out these super nice lovely ladies' blogs. :)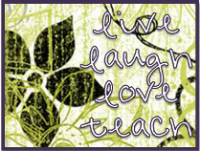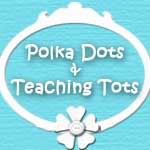 and Alyce at Mrs. Bartel's School Family!
I hope you have a super happy and fun 4th tomorrow!