It's almost summer, which means it's time to set some summer goals!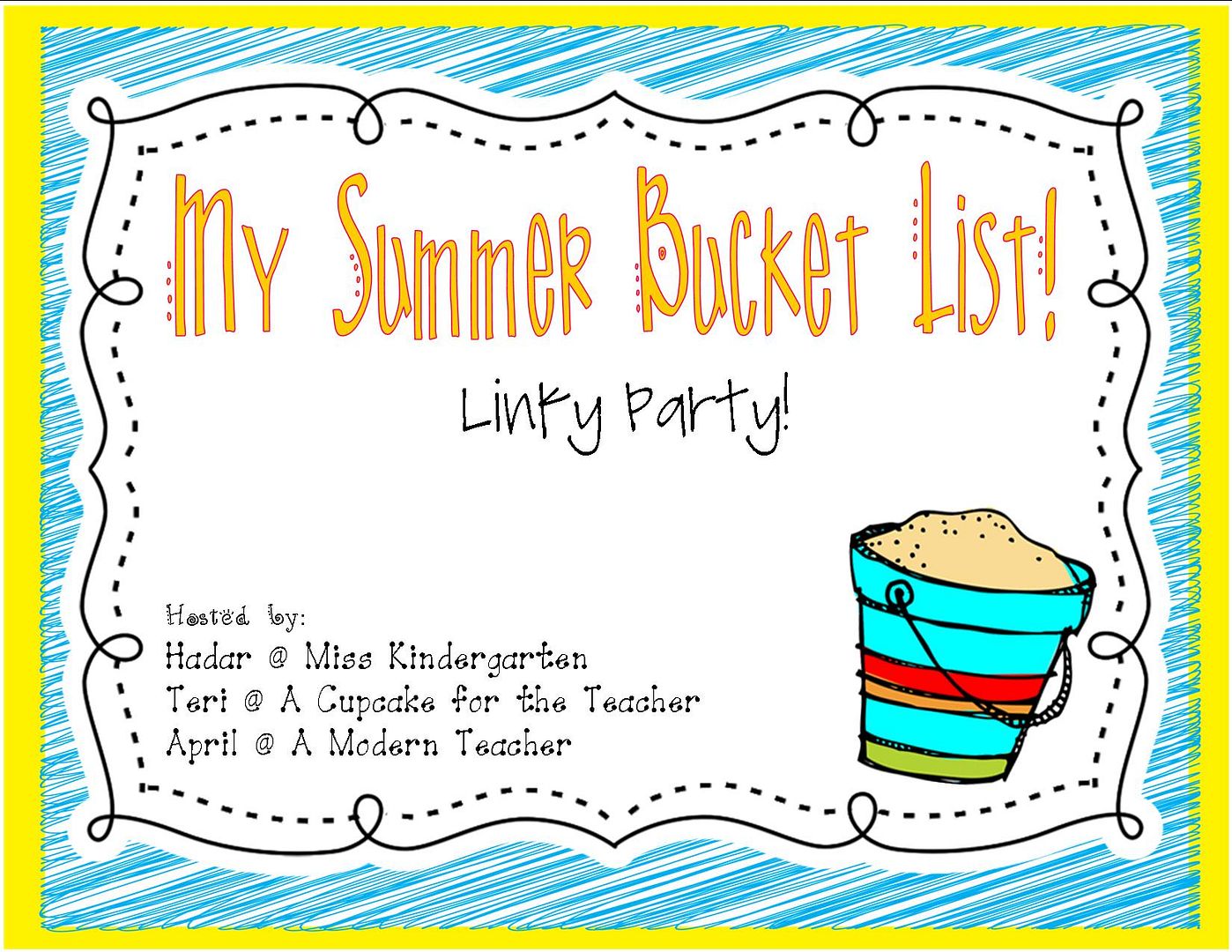 This summer I want to...
make my classroom look more like this:
Source:
schoolgirlstyle.com
via
Jill
on
Pinterest
find my little Target pocket charts and have my brother help me make these:
Source:
firstgradefabulosity.blogspot.com
via
Jill
on
Pinterest
do some major long-term math planning. I am DETERMINED to teach math as a whole group next year. I feel like so much of our classroom time was not used wisely during math because I was trying to teach and prevent the other half of the class from going crazy. So many of our topics in first and second grade overlap and I can totally teach a differentiated lesson every day. Side note: does anyone else use this program? Or it is only me.....
totally rework my calendar routine, 100%, with the help of this sweet DVD:
Source:
youtube.com
via
Jill
on
Pinterest
make these offices! I put the Really Good Stuff privacy shields on my Christmas wishlist that went out to the parents, but alas, it was not to be.... and I think these would be way more useful anyway!
Source:
jmeacham.com
via
Jill
on
Pinterest
learn more about Brain Gym! I won a sweet giveaway from Christina and I can't wait to dive into the teacher's manual this summer!
Oooookay, I think that is definitely long enough! What's on your summer bucket list? Link up!